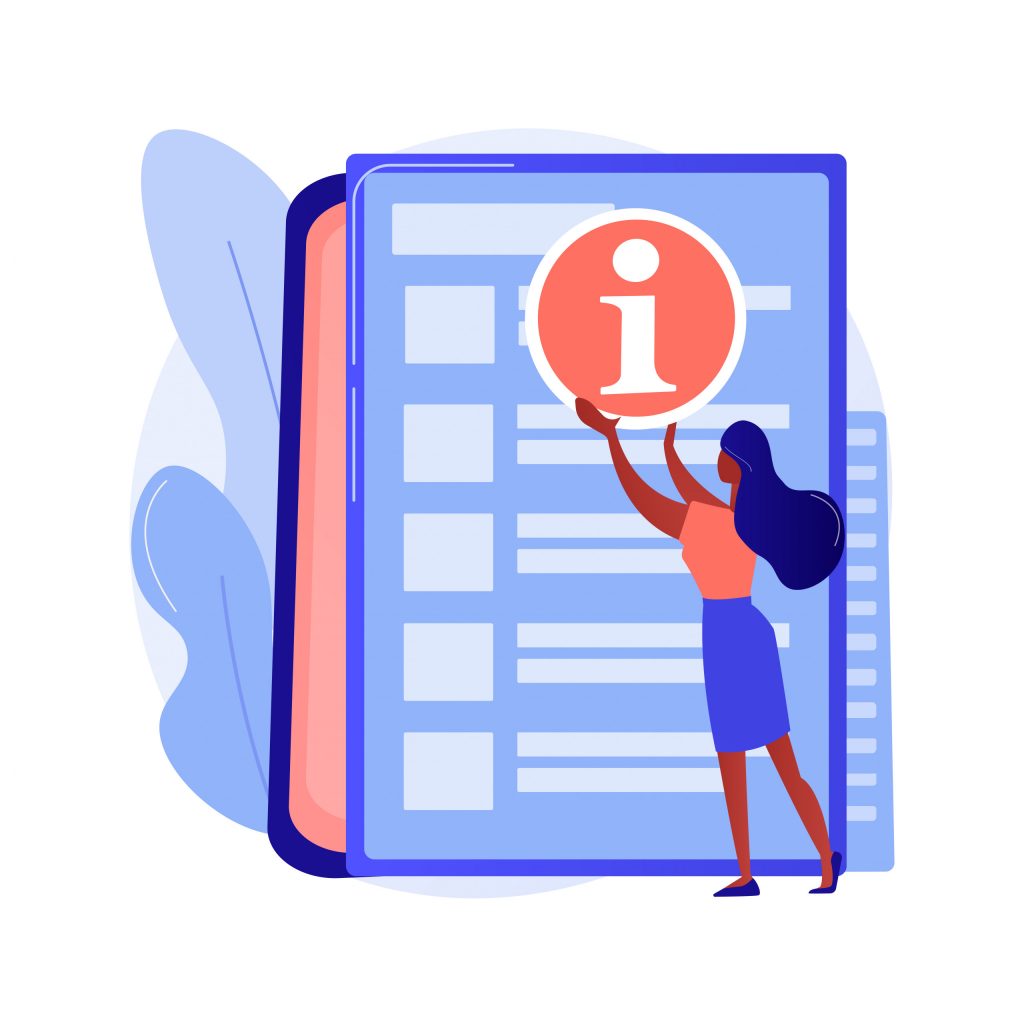 In the regular swirl of developing a perfect business, dealing with multiple customers' requirements, and working to retain and attract the right talents, the HR managers may easily forget the real value of creating and maintaining a perfect employee handbook. Every company's HR management should understand that having a well-developed employee handbook can help them shield the company from possible litigation as well as business conflicts.
Besides, for the employees, it can serve purposes like setting different expectations to offering the employees all the important information. But for maximum benefits, you need to create the best employee handbook by considering the data from your time off app and other HR software programs.
What do you mean by an employee handbook?
An employee handbook can be called by many names, for example, a bar setter, a welcome pack, or a managerial time saver. Sometimes, the employee handbook can be used as legal assistance. In simple words, an employee handbook is a structured collection of different pieces of information that every member should know about a company, starting from the health or safety policies, disciplinary procedures to promotions and leaves. You can easily circulate an employee handbook among the staff using a PTO tracker, for instance, Day off.
Why should every business maintain a good employee handbook?
With different types of general information, internal structures, and different types of policies for the employees to keep in mind, having a well-developed employee handbook is important. Not only will it help in saving time during the process of onboarding, but it will also set the laws for the new employees. For example, by combing it with the company's Vacation tracker, you can tell them about the leave policy quite easily. On the other hand, this will help you to make sure that every member is treated properly and there is no legal issue.
But to make it has the desired effect, the employee handbook should be attention-grabbing, and it should be taken seriously by your staff. So, how to create the best employee handbook? Well, here are some tips that you can follow.
How to create an effective Employees' Handbook
1. Make sure that it can tell a story
There is no doubt that every company has a story. So, don't forget to tell your story. Instead of making your new employees go through that 100 pages of legal policy, you can use the first 10 to 15 pages to capture the readers. Try to drive them towards the things related to the company, like the story, the mission, and the vision. When they can feel more connected towards something, they will love to invest their best.
2. Don't forget to leverage the branding
It is a fact that you have gone through many ups and downs to develop the brand presence in offline and online markets. But why stop there? You can consider your employees' handbook as an extension of the brand. That means you can add beautiful photos, brand colors, icons, illustrations, and more to make it look stunning. It is the era of technology, and most businesses are now using digital employee handbooks. You can also use it and can even add gifs and important links, integrate it with the PTO tracking software, or add videos. You can enjoy unlimited possibilities.
3. Keep your company's policies a little flexible
No one will prefer to work in an organization where the policy is very strict. Besides, it will be impossible for a business to maintain a policy considering a single scenario, especially in the tech industry, where the workplace culture may evolve rapidly. So, instead of following a single policy for all types of scenarios, you should have flexibility in changing the policies based on the conditions. It will be good for you to state your policies explicitly in the handbook to make sure that all the members are on the same page. Besides, offer some general guidelines for various situations in the handbook.
4. Don't forget to make the employee handbook accessible
It is a fact that creating a handbook can consume resources as well as time. But you should not waste your valuable time on something that will be there in a cabinet untouched. Instead of that, you need to makes something that will be easily accessible. Whether you are creating a digital employee handbook or a PDF, make sure that the handbook is easily accessible through a mobile phone, tablet, or computer. Remember that the best handbooks are those that can be easily accessed quite frequently and easily. One of the best solutions for this is integrating your digital employee handbook with the Employee leave tracker app.
5. Properly layout the development paths
If you have ambitious or motivated employees in your company, then from day 1 of their joining, they will find their way up. On the other hand, organizations with properly described development pathways in their employee handbook can be greatly benefited here. What you need to do here is laying out the current promotional paths in your employee handbook. Well, these can be the company's management routes or team-or skill-specific pathways to the staff promotion.
Remember that you should back up all the data with required actions as well. The HR Managers should make sure that the right people are made aware of the new tasks, and the team managers inform the teams about what they want to achieve.
6. Review and update the handbook regularly
Consider the employee handbook as a breathing or living document. You should update it with the changes to the company or when you change the existing roadmap. Besides, when you make the necessary changes, all the employees should be notified. If you fail to update it, employees will not prefer the handbook.
An employee handbook can help a company in enjoying perfect growth while keeping the employees satisfied. So, follow these useful tips now and create the best employee handbook. However, don't forget to add it to your existing Employee time off tracker so that every people in your company can access it.