You can easily create your company account, just enter the company name, email, password, and company location. And Voila! you've just created your company account!
You can add teams within your company with different configurations for each team, then you can add to each team a team manager and employees.
Then you can invite employees to join the company account by adding the employee name and email or mobile number, choose employees team and manager, then an invitation will be sent to them to join the team.
Afterward, you can manage steps of leaves approvals either one or two-step approval and you can define approvers in each step.
You can view a list of your employees where you can call, send them an e-mail or view their profiles, leave balances, and request details.
Customize your Company's Settings
You can easily customize your company's settings, first, choose the working days and weekends, then add leave balances or add new leave types as well. Then you can customize the employee's view of leaves on the app.
You can also customize the settings of each team in the company separately as teams may have different working days and leave types and balances. You can do this easily in Day Off.
You can also find the official holidays of your country and you can add other holidays as well.
Once you've added your team and they started to submit requests. You can find a full calendar view with all the leaves of your team. You can also find a list of the received requests and the details of the requests which are the employee's data, requested leave type, leave duration, start and end dates and leave reason. Then you can easily accept or decline the request.

You can extract reports of your whole team leaves or for a certain employee or a certain leave type. The reports can be exported to excel sheets and saved to your device.
You don't need to write an email for all of your team or put an announcement on a notice board anymore.
You can easily send an announcement for all your team members in no time, just type your message, press send and your entire team will be notified in seconds.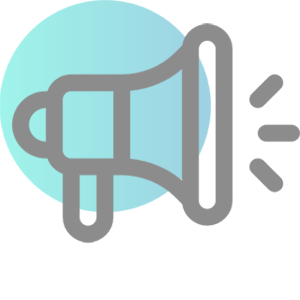 Send announcements and your team gets notified in a matter of seconds.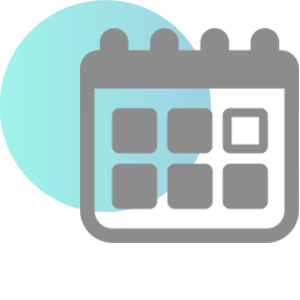 Get informed with your employees' days off.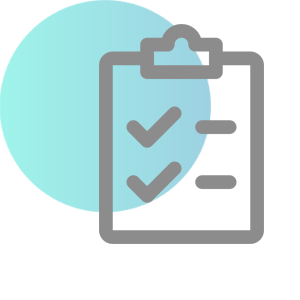 Set your team's working days and leaves balances.
Submitting a leave request is not boring anymore, you don't need to fill a paper leave form and wait for it to get accepted and signed by your manager! With Day Off you can submit a leave request in a matter of seconds, just choose your leave type, the start and end dates of your leave, and the leave reason, then submit your request and you will be notified when it gets accepted.

If you are a direct manager and set as an approver for other employees, you can find the received requests from the employees under your management so you can accept/reject the requests then they will be assigned to the second approver to take and action as well.
Balance and Official Holidays
With Day Off, you can easily view your leaves balance, how many days have you used and how many are left. You can also view the official holidays of your country as well.
3 taps to request a new vacation and automatically consider public holidays.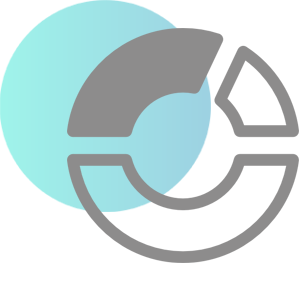 Get informed with your employees' days off.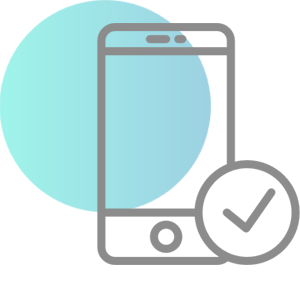 No matter where you are, Request your days off from anywhere.