Taking time off and disconnecting from work during nonwork time is vital for focus, stress management, and even long-term physical health. As previously discussed in our article on The Role of Vacation in Stress Management, a well-rested workforce is more productive, creative, and engaged. Considering that a survey listed Hawaii among the least stressed states, it's not surprising that many workers choose to visit the Aloha State to unwind, so here is your guide to maximize your vacation.
However, making the most of your Hawaiian vacation involves more than just booking a flight and securing accommodations. To truly savor the beauty and richness of the islands, strategic planning, and insider tips are crucial for elevating your experience. In this article, we'll outline a guide to unlocking the full potential of your Hawaiian getaway,
offering insights on everything from the best time to visit Hawaii to the ideal islands for relaxation.​
Tips for making the most of your vacation.
Prepare for your time off!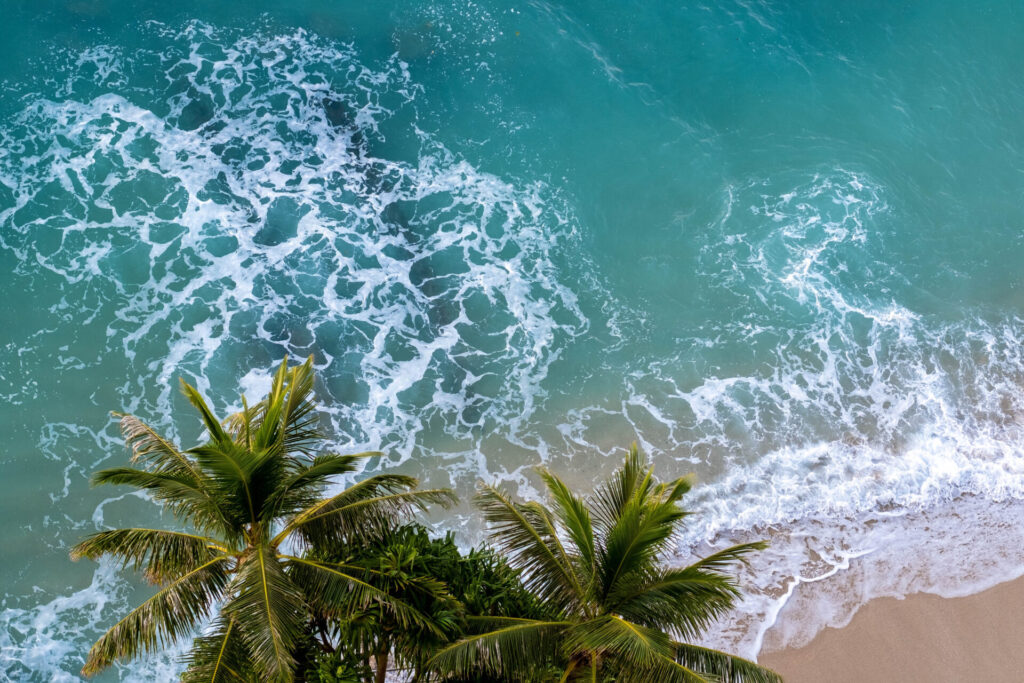 Before jetting off to your well-deserved getaway, there are a few things you need to consider ensuring a relaxing, stress-free vacation and a smooth re-entry to the office. This includes focusing on the projects and tasks that need to be completed prior to your departure, communicating with your colleagues, determining contingency plans, and writing an out-of-office email response. If your workplace utilizes paid time off tracking software like Day Off, the process is likely much simpler, as your colleagues will be notified quicker. Just make sure that you submit a leave request that gives you ample time to recharge.
Aim for shoulder season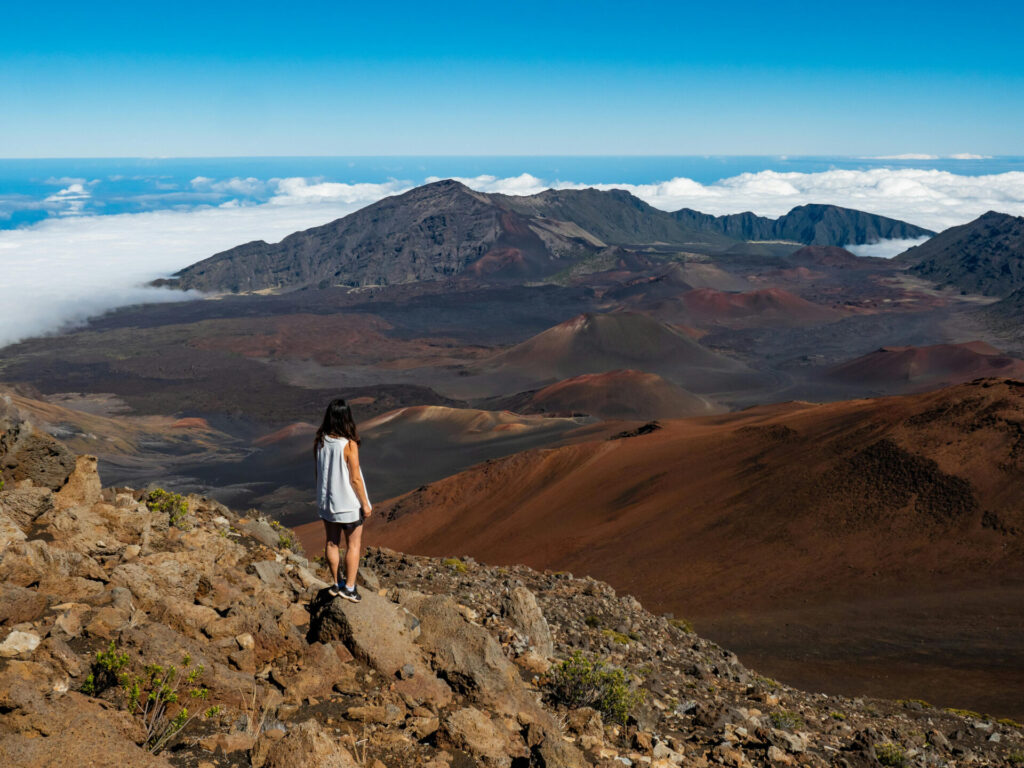 When scheduling your Hawaii vacation, it's best to book during the shoulder seasons for a more fulfilling and cost-effective experience. These periods, typically in May before the summer crowds arrive and in September after Labor Day, provide a sweet spot where you can enjoy stunning beaches and a calmer atmosphere with fewer crowds. Additionally, accommodation and travel costs often dip in the off-peak season, making it a budget-friendly option. According to travel trend expert Laura Lindsay, the lowest roundtrip airfares to Hawaii from Los Angeles are sold in February, but if you're coming from New York, it's best to book around December.
Plan around your rental car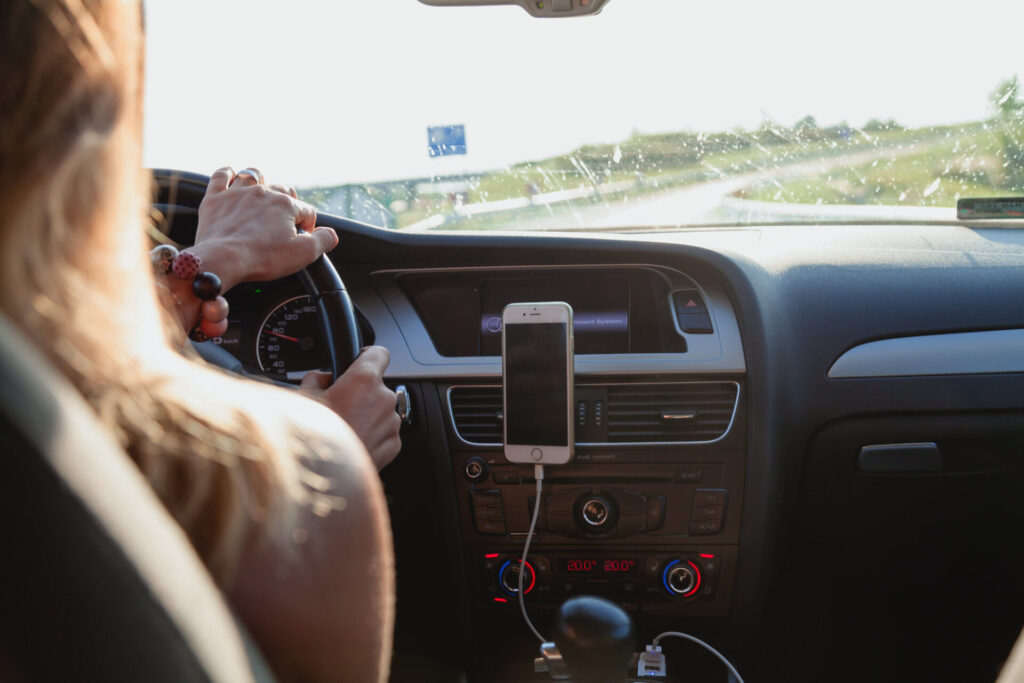 While the islands boast breathtaking scenery, many of these gems are scattered and not easily accessible by public transportation. Having a rental car grants you the freedom to explore at your own pace, reach remote destinations, and discover hidden treasures off the beaten path. At the same time, it can be a bit of a challenge to find parking in Waikiki and other major tourist destinations. If you're staying at a hotel, most establishments have designated parking for guests, but they may require additional fees, and in/out privileges vary. On the other hand, you have the option of taking advantage of free parking, you just need to conduct a bit of research beforehand to identify locations that are accessible to you.
Visit more than one island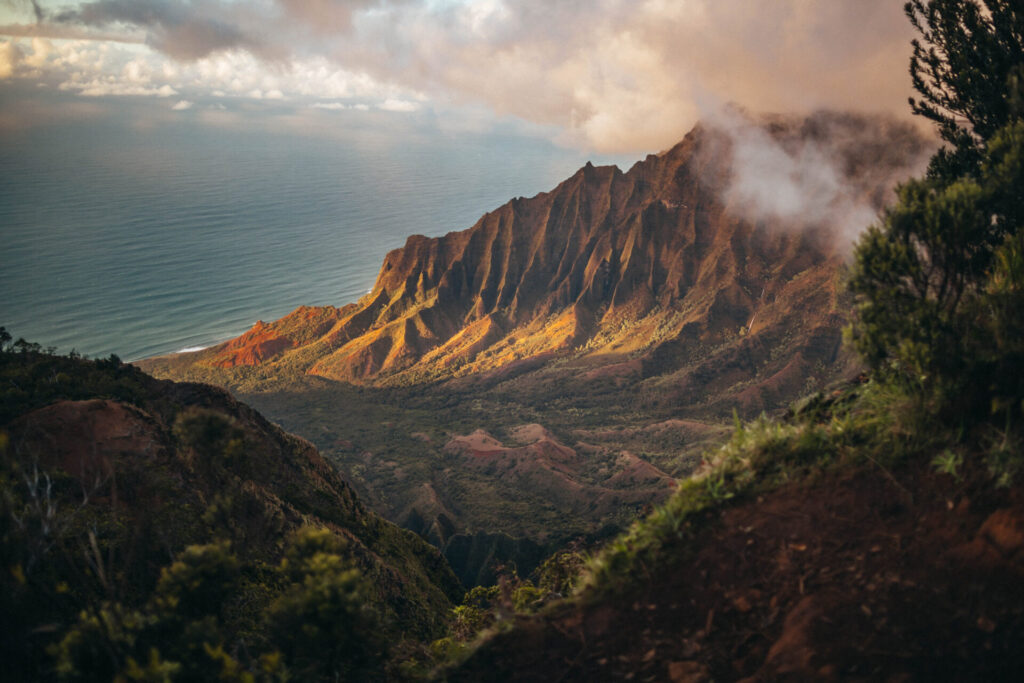 First-time visitors often make the mistake of staying in one place for the duration of their vacation, depriving themselves of the opportunity to delve into the archipelago's diverse charm. Each island has its unique landscapes, cultural nuances, and recreational opportunities. For instance, Oahu and Waikiki are known for being vibrant urban areas. However, for travelers who are seeking a quieter, more peaceful island conducive to decompression, Kauai should be at the top of their list. On the Garden Isle, you can bask in the island's natural beauty, hike through trails to see waterfalls, enjoy long stretches of pristine beaches, learn about sacred traditions, and immerse yourself in small-town culture.


When taking time off work to relax and explore the idyllic landscapes and vibrant culture of the islands, you're not only creating cherished memories but also replenishing your mental and emotional reserves. Hawaii's natural beauty and laid-back atmosphere provide a therapeutic escape from the daily grind, allowing you to return to work with renewed energy and a fresh perspective.

If you're interested in making scheduling time off a breeze, check out the Day Off app, available for Android and iOS devices, or visit the Day Off website for more details.